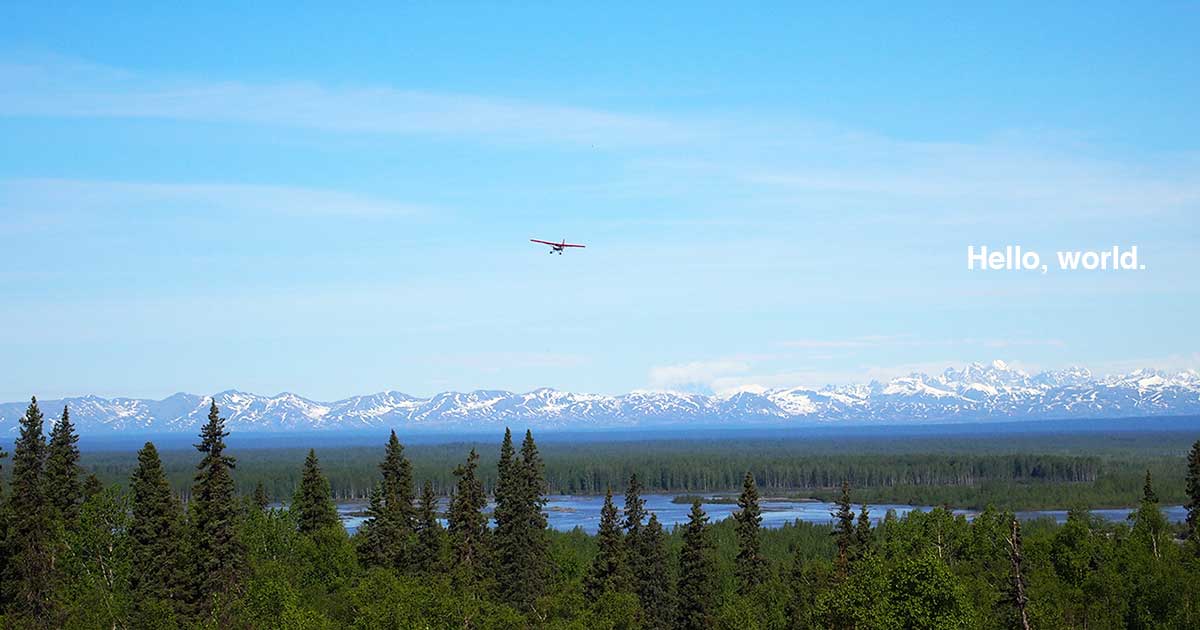 Hello,
feel free to contact me about work or collaboration. 您好,
请随时与我联系关于工作或合作的事情。 Hola,
no dude en ponerse en contacto conmigo sobre el trabajo o la colaboración. こんにちは、
仕事やコラボレーションについての私に連絡して自由に感じる。 Bonjour,
ne hésitez pas à me contacter au sujet du travail ou de collaboration. Hallo,
zögern Sie nicht mich über die Arbeit oder die Zusammenarbeit zu kontaktieren.
---
I'm always seeking opportunities to create products/services that combines aesthetics and functionality seamlessly to solve problems for people. If you have any work and collaboration request or just want to say hello, feel free to contact me.